Realty sales up 6%, new launches down 14% in 2019: JLL
By IANS | Published: December 23, 2019 05:36 PM2019-12-23T17:36:07+5:302019-12-23T17:45:04+5:30
The Indian real estate market witnessed a marginal 6 per cent rise in sales at 1,43,923 homes in 2019 compared with 1,36,273 in 2018, a JLL report said on Monday.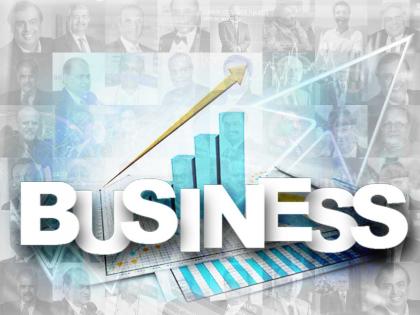 Next
Around 1,43,923 homes were sold against 1,36,273 in 2018, said JLL's India Market Update 2019. But new launches declined 14 per cent, it said
The year witnessed a 14 per cent decline in new launches at 1,36,998 flats compared with 1,59,452 in 2018. The October-December quarter reported a 31 per cent fall in launches at 26,405 homes and contributed majorly to the overall decline.
Only Mumbai witnessed a rise in fresh launches and also reported sales growth in the fourth quarter compared with the year-ago quarter.
On the sales front, the report said while the first half of 2019 witnessed a substantial 22 per cent rise in offtake on the year-on-year basis, the second half recorded a 9 per cent decline.
"The prolonged economic slowdown, led by weak consumer demand, has been manifesting itself in the form of sluggish sales with buyers postponing purchase decisions," it said.
While the three key markets Mumbai, Bengaluru and Delhi NCR continued to account for a major chunk of sales, the number of houses sold in Hyderabad increased 21 per cent YoY.
Ramesh Nair, CEO and Country Head, JLL India, said, "The residential market has seen a gradual shift in consumer behaviour. Homebuyers are now looking at mostly ready-to-move-in houses or under-construction properties by developers with good track record about completion of projects."
Recent reforms and developers' focus on delivery would increase lead to more supply in 2020 and revival of buyers' sentiments, he said.
"Sales will continue to rise and are likely to increase beyond the pre-demonetisation year of 2016. The revival signs of the residential segment will be more visible through affordable housing demand, which will drive long-term institutional funds to invest in this segment," Nair said.
( With inputs from IANS )
Open in app