Additional stress on passengers
By Lokmat English Desk | Published: January 2, 2021 08:15 PM2021-01-02T20:15:02+5:302021-01-02T20:15:02+5:30
Nagpur, Jan 2 The Aapli Bus service of NMC was stalled for seven months due to Covid-19 pandemic. ...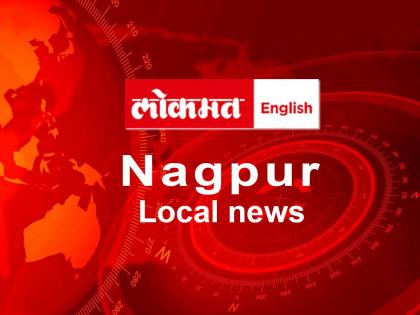 Nagpur, Jan 2
The Aapli Bus service of NMC was stalled for seven months due to Covid-19 pandemic. During the phased unlock sessions, 40 buses started plying on city streets, which then increased to 90 and finally 172 buses are running as on date. The services are used by around 40-50L passengers. AS the 365 buses are not running, many of them have to shell out extra money for auto, taxi or other alternatives, which is putting extra burden on their pockets.
The administration was hinting at starting all the buses by Diwali, but only 172 buses are operational. Before lockdown 365 buses use to run in the city and around 1.50 lakh passengers use to commute daily and the NMC use to get a revenue of around `20-22 lakhs, but now only `6-7 lakhs revenue is getting generated.
Looking at the economic condition of NMC and to over come the revenue loss, the administration is thinking of starting the bus service in full capacity by April 2021.
`7 crore loss has
come down to `3 crore
If NMC runs the buses in full capacity, they will have to shell out around `13-13.5 crores per month and they earn around `6-6.5 crores through ticket sell. NMC incurs losses to the tune of `7crore per month. As only 172 buses are running currently, they are incurring a loss of around `3-3.5 crores.
Less commuters due to Maha Metro
The transportation department officials informed that due to the commencement of Metro service on Hingna road, the Aapli Bus passenger have reduced and same would happen when the Metro becomes operational on Pardi road. The department is earning some revenue through the feeder services.
Once Covid gets over, buses
will run in full capacity
The Covid danger has not gone yet and passengers are also scared to commute through buses and hence only 172 buses are running. Once the Covid scare comes down, the buses will be increased, till then, there are no plans to increases buses till January 31, 2021 informed Ravindra Page, administrative officer, NMC Transport Department
Open in app