Membership cancellation: Vidarbha Kho Kho Assn challenges federation
By Lokmat English Desk | Published: July 8, 2021 06:45 PM2021-07-08T18:45:01+5:302021-07-08T18:45:01+5:30
The Nagpur bench of Bombay High Court made results of Kho Kho Federation of India's elections subject to ...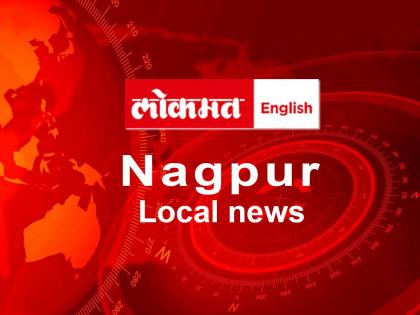 Next
The Nagpur bench of Bombay High Court made results of Kho Kho Federation of India's elections subject to decision of petition filed by Vidarbha Kho Kho Association questioning the federation for depriving it from exercising its voting right.
According to the petitioner, its membership of federation was cancelled following one-stateone-association decision due to which its membership and voting right was taken away. The federation claimed that due to order of Indian Olympic Association (IOA), the decision was taken. The kho kho association sought parity withVidarbha Cricket Association which maintained its separate existence and cited its past glorious track record to urge the High Court to allow it to have separate entity for the betterment of kho kho players of Vidarbha region. Countering this argument, the association questioned the very legality of the amendments carried to the Memorandum and bye-laws of kho kho federation of India by which voting rights given to the founding members were taken away by removing the concept of 'Founding Member' altogether. The previous bye-laws, provided for two votes in the general council for which Member Association and Founder Member Association each were entitled. According to petitioner, now the definition of the 'Member Association' has been amended and it does not contemplate any Founding Member Association. But this amendment, as per the amending power, ought to have been passed by 2/3rd of the members present and voting and whereas in the present case no members in such proportion were present for voting, it was contended
. Seeking limited interim relief, the petitioner urged the High Court to make outcome of elections held as per notice dated June 14, subject to decision of this petition. A division bench consisting of Justice Sunil Shukre and Justice Anil Kilor while issuing notice to union of India, Federation granted limited interim relief and posted the matter for final adjudication after four weeks. Adv Abhinav Chandrachud and Adv Ved Deshpande appeared for the petitioner. Adv Mugdha Chandurkar waived the notice for union.
Open in app