Good news for bank employees, 10 days of 'surprise' holiday every year; RBI's order
By Lokmat English Desk | Published: July 10, 2021 12:08 PM2021-07-10T12:08:13+5:302021-07-10T12:09:27+5:30
The Reserve Bank of India has taken a big decision for the employees of the bank. The RBI has ...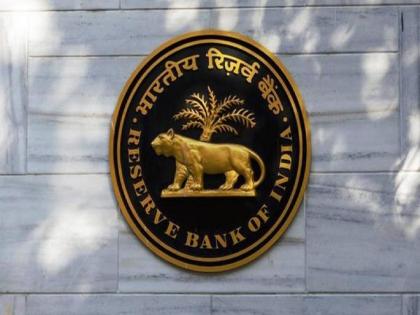 Next
The Reserve Bank of India has taken a big decision for the employees of the bank. The RBI has announced a minimum of 10 days of surprise leave for bank employees working in sensitive positions each year. Apart from scheduled commercial banks, the new RBI rule will also apply to employees of rural development banks and co-operative banks. This will bring relief to the employees of the bank.
According to the 2015 circular, bankers who work in departments like treasury operations, currency chests, risk modeling, model validation are considered sensitive. The RBI will also issue a list of sensitive posts. Employees on this list will be given a sudden 10 days leave under 'Mandatory Leave' each year. As per the rules, the bank employees will be given this leave without any prior notice.
The RBI has also sent a notice to Grameen Vikas Bank and Co-operative Banks asking them to come up with a policy of giving unexpected leave to risk management measures.
During the mandatory leave, the bank employee will not have access to any physical or virtual resources related to the work responsibilities, with the exception of internal/ corporate email which is usually available to all employees for general purposes.
"As a prudent operational risk management measure, the banks shall put in place a 'mandatory leave' policy wherein the employees posted in sensitive positions or areas of operation shall be compulsorily sent on leave for a few days (not less than 10 working days) in a single spell every year, without giving any prior intimation to these employees, thereby maintaining an element of surprise," the RBI communication said.
Earlier, the RBI had issued guidelines in this regard in 2015. But it was not clear how many days off it would be. This policy has now been upgraded. Banks have been asked by the RBI to compile a list of sensitive posts and review them from time to time. For this, RBI has given a period of 6 months to the banks. Therefore, in the coming period, the employees of the bank will get a surprise leave of 10 days.
Open in app