IIT-Kgp fell silent after Pokhriyal's Ram Setu comment
By IANS | Published: August 28, 2019 08:00 PM2019-08-28T20:00:06+5:302019-08-28T20:10:03+5:30
The audience at the 65th annual convocation of the Indian Institute of Technology (IIT), Kharagpur, remained silent when Union Human Resource Development (HRD) Minister Ramesh Pokhriyal 'Nishank' claimed during his address that the Ram Setu was built by Indian engineers.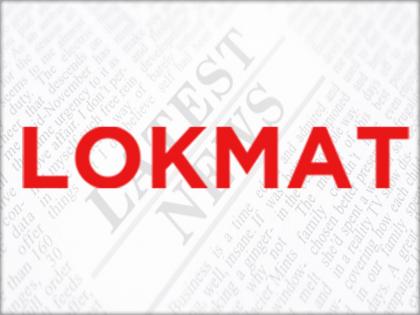 "Can anyone differ on the fact that our country has been technology sound and had great engineers? If you talk about Ram Setu, was it built by engineers from Germany or America? It was built by Indian engineers," Pokhriyal said on Tuesday in front of a packed auditorium.
After his comment failed to evoke any reaction from the audience, which remained silent, the minister said, "Thik hai, sahi hai? Bataiyen na...aap chup kyun hai" (Tell me if it is right, why are you all silent), following which there was mild clap from the audience.
Sensing the mood, Pokhriyal went on to say that people often made fun whenever we spoke about our past glories, but our country had the knowledge and it was our duty to make practical use of it.
Ram Setu in Rameshwaram was first mentioned in the Ramayana. However, the Archaeological Survey of India (ASI) and the Government of India had informed the Supreme Court in an affidavit in 2007 that there was no historical proof of the bridge being man-made.
Drawing on a metaphor, Pokhriyal said that the way the epithet 'Neelkanth' is associated with Lord Shiva for saving the world by consuming poison, the Himalayas similarly absorb the toxic emissions of developed nations, thereby safeguarding the environment.
"There can be contradictions in what I am saying as no one has proved it scientifically. But there is an urgent need to think and conduct fresh studies based on available facts," he said.
When reporters asked Pokhriyal to explain his Ram Setu comment, the minister said: "When I spoke about our past glories, I actually urged the students to conduct fresh research on these subjects."
As many as 2,802 students were awarded degrees at the convocation ceremony. There were also 372 doctoral degree recipients.
( With inputs from IANS )
Open in app