India to face blowback when Taliban rules Kabul: CPI-M
By IANS | Published: July 25, 2019 01:42 PM2019-07-25T13:42:04+5:302019-07-25T13:50:17+5:30
Prime Minister Narendra Modi will have to face the blowback when the Taliban takes over Afghanistan, the CPI-M has warned.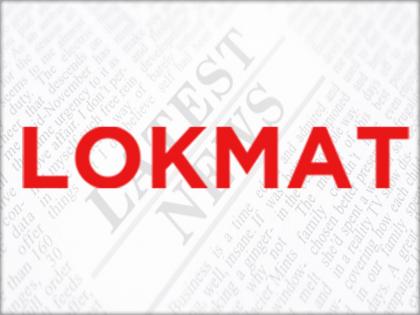 An editorial in the CPI-M journal "People's Democracy" said this was the outcome of how Modi's foreign policy had turned out to be.
"The image of President Trump speaking in Washington in the presence of Pakistan Prime Minister Imran Khan about Modi's purported request to him to mediate on Kashmir has had a shattering effect," the editorial said.
"The issue is not whether Modi actually asked Trump to mediate or not, but how this episode has revealed the fiasco that Modi's foreign policy has turned out to be."
The editorial said Imran Khan's visit to the US showed how the Trump administration had changed its approach to Pakistan. "With Trump intent on withdrawing American troops from Afghanistan, Pakistan's role in getting Taliban to talk became crucial.
"The Imran Khan's visit is a recognition of the progress that has been registered in the peace talks with the Taliban, for which Pakistan is being given due credit. The only problem is that India has been left out of this whole process."
The editorial said: "The Modi government, which had put all its eggs in the US basket, now suddenly finds itself in an unenviable position. For Trump, getting out of Afghanistan and the Kashmir problem have got linked up - just the way Pakistan would want it."
The Communist Party of India-Marxist said that Modi had in the past five years got India "step by step, hitched on to the American geo-political strategy".
"With all this leverage gained with India constantly requesting the US to intercede with Pakistan, Trump is now signalling that the issue of Kashmir must be dealt with by India as per America's wishes."
The editorial called Trump's remarks on mediation on Kashmir "an arrogance which has stemmed from the way the US has been able to dictate the issues and the tenor of the bilateral relationship".
( With inputs from IANS )
Open in app