Mining may resume in Goa by Dec, says Minister
By IANS | Published: November 30, 2019 07:06 PM2019-11-30T19:06:05+5:302019-11-30T19:15:03+5:30
Mining in Goa, banned since March 2018 following a Supreme Court directive, might start by December or January 2020, Goa's Transport Minister Mauvin Godinho said here on Saturday.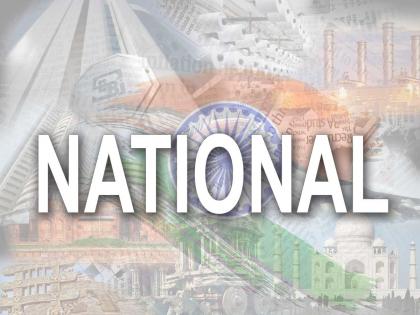 Godinho said the government would not spell out the solution, being worked out to restart the mining industry, fearing "counter propaganda" from vested interests.
"I can't spell out what will be the solution because then again you will have a motivated counter propaganda to stop good things from happening," Godinho said.
"Despite our best efforts, we have not been able to restart mining. But sincere efforts that have been made are ultimately going to yield results by December-end or early January. That is what I want to sincerely say," Godinho said speaking at a trade event.
"We have chosen a roadmap wherein by the end of December or early January we want to close the issue. We want to restart mining and see that economic activities restart. Goa that is suffering or made to suffer will not suffer any more," Godinho said.
Mining was banned in March 2018 by the Supreme Court on account of irregularities in the sector. The state government is in talks with the Centre to find a way to restart mining at the earliest.
When the industry was at its peak in 2011, mining accounted for nearly 30 per cent of Goa's gross domestic product (GDP).
Earlier this month, the Goa government filed a review petition before the apex court seeking a re-look at the ban.
( With inputs from IANS )
Open in app