Study recommends RO plants only in problematic villages
By IANS | Published: July 25, 2019 01:16 PM2019-07-25T13:16:03+5:302019-07-25T13:25:04+5:30
National Institute of Rural Development and Panchayati Raj (NIRDPR) has recommended that Reverse Osmosis (RO) plants be set up only in the villages that have water quality problems so as to avoid high costs and maintenance burden.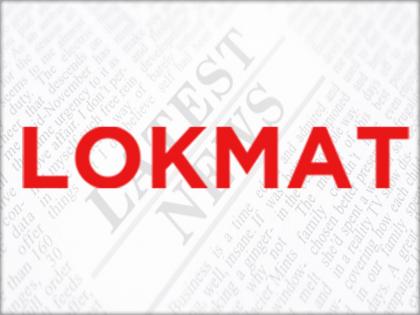 The institute undertook a study on the RO plants, which were set up as technology solutions to address quality related problems in drinking water.
The study covered 21 gram panchayats (GPs), or village level local bodies, in seven states where the highest number of RO plants had been set up, as per the data provided by the Union Ministry of Drinking Water and Sanitation.
The study looked at three GPs with RO plants in four southern states, two from west India and one from north India.
"Our hunch was that possibly, a GP President feels elated to say that he provides RO treated water to his voters, (when in reality the quality of the water is potable). Empirical verification revealed that we were right in every third case," said Professor P. Sivaram, Head, Centre for Rural Infrastructure, NIRDPR.
Out of the 21 cases studied, eight units have come up at places where they were not required as no quality-related problem in water is observed there. This has several cost implications not only to the state but also to the GPs in terms of maintenance, he added.
In 16 of the 21 GPs, the RO plants are operated by the GP whereas in the other cases, they were found to be operated by private players for profit or by NGOs as part of their rural development programmes.
The study revealed that people were paying Rs 50 to Rs 150 per month depending on the usage. There have been certain unique modes of payment introduced such as swiping the ATM card, coin-operated systems, water coupons, among others, which are easing the burden on the GPs. Yet, challenges continue to persist in their uptake since several families feel the taste of RO-treated water is bland or that it is not affordable and they prefer piped water supply instead.
In several of the under study states, it was found that the levels of calcium and magnesium fell drastically after the RO treatment, which could potentially cause calcium deficiency in the body.
In rural areas, however, which continue to struggle with contaminated water, the RO reject water can be utilised for other uses such as in school/anganwadi (child care centre) toilets which is being done in some villages in Rajasthan, the report said.
( With inputs from IANS )
Open in app