Forget Zoom, here comes virtual platform to host events
By IANS | Published: April 28, 2020 07:00 PM2020-04-28T19:00:07+5:302020-04-28T19:15:13+5:30
Business events discovery platform 10Times on Tuesday announced the launch of "Floor", a virtual event solution designed to provide digital real-time correspondence between singular and multiple parties.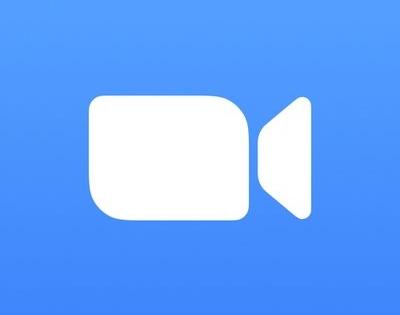 Next
Times said.
The ticketing, space booking and sponsor signup open the essential monetisation channels.
Additionally, paid subscription options to access content and session recordings open new opportunities for event planners, the company said.
( With inputs from IANS )
Open in app